Quality
1 . ISO certification
To improve the efficiency of our processes and standardise our management systems, the group has implemented a quality and certification approach.
Most sites in France are now ISO 9001 certified: 2008
2. Our product certifications
a. CE marking
Regulatory CE marking is mandatory for products to be marketed across the European Economic Area.
It certifies compliance with the fundamental requirements of European regulations and directives relating to safety, public health and consumer protection.
Our CE marking authorisations issued by AFNOR Certification provide evidence that our products comply with European directives and regulations pertaining to CE marking: Hardware for evacuation routes and fireproof and smoke suppressant partitioning applications.
b. The NF mark
The NF mark is proof that your Torbel ® fittings comply with the quality characteristics set out in the standards, additional specifications and frame of reference relating to NF 040 for Hardware Items.
Certified characteristics: dimensions, durability grade 3 – 10,000 cycles, corrosion mini grade 4 – 240 hours, in accordance with standard 1670.
NF certification is issued by a European certification body:
AFNOR Certification,
11 rue Francis de Pressensé
F – 93571 La Plaine St Denis Cedex
The frame of reference for NF 040 can be accessed at www.marque-nf.com
c. Performance declarations
3. Our testing laboratory
Our entire organisation operates according to a quality process. The manufacturing cycle includes a periodic and systematic destructive testing phase to check that the quality of our products remains constant.
We use testing to check that this quality remains consistent, with a strong emphasis on compliance with current standards in our business.
In this regard, 8 test and measuring benches and 2 salt spray chambers simulate the harshest operating conditions and allow the behaviour of our products to be monitored in extreme situations.
In conjunction with the certifying and inspection bodies, we can guarantee NF and CE products.
Subjecting our products to rigorous testing in this way is your guarantee of our world-class innovation and the overall quality of our production.
STRAP HINGE AND HINGE-SPIN TESTS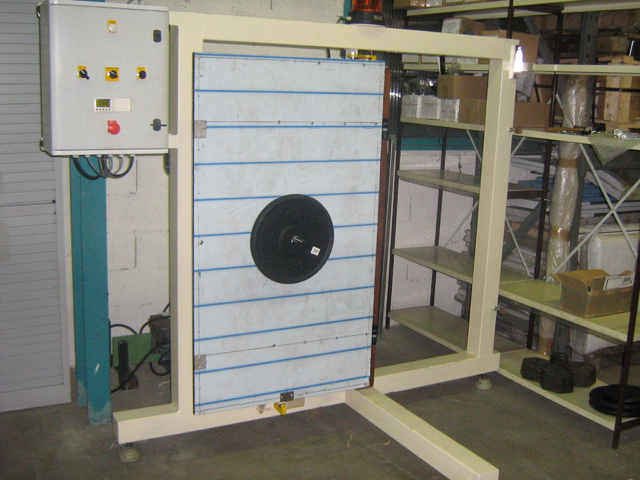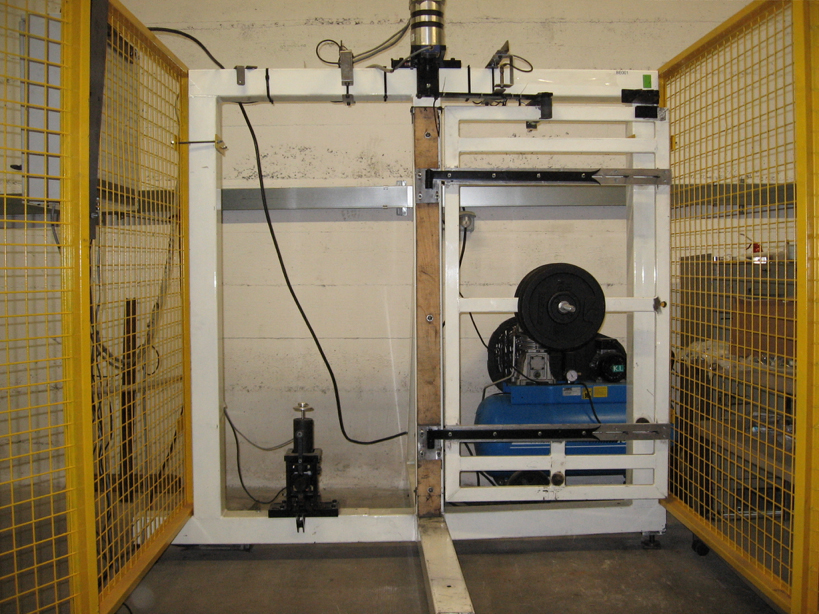 Bench for espagnolette tests, shutter stops, sliding shutters, etc. Bench for rotating durability tests (handles, cremones, etc.)
SALT SPRAY CORROSION TESTS
2 machines: one using a neutral salt spray, the other with acetic salt spray to increase the attack.