Sustainable development
In 2017, Torbel ® Industrie committed to the CSR process and when it was assessed, our company achieved a score giving it a "Silver" rating.
This excellent result ranks us among the 30% best rated by EcoVadis.
CSR (Corporate Social Responsibility) is a voluntary approach to putting sustainable development into practice.
• What is sustainable development ?
Sustainable development is "development that meets the needs of present generations without compromising the ability of future generations to meet theirs".
It is based on 3 closely interlinked, coherent and balanced pillars
environment
society
economy
• CSR in practice
A company practising CSR will thus be seeking to have a positive impact on society and care for the environment while being economically viable. A balance that will be struck with the help of its employees, customers, and suppliers.
• CSR for Torbel
The TORBEL INDUSTRIE GROUP signed up to the CSR approach as it reflects the group's core values.
This commitment is based on central themes, including respect for human rights, working conditions and the environment.
• Respect for values
All members of the company ensure their behaviour is in line with the company's values.
In practical terms, this means:
All employees are made aware of the company culture and of respecting the values symbolised by the Omnia Vincit Amor crest and motto.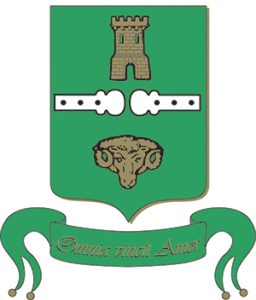 Respect for men's and women's right
We promote and respect human rights in our workshops and also with our suppliers.
In practical terms, for suppliers, this means:
They are sent a questionnaire which requires their commitment to:
operate with respect for employees 
respect human rights by not using child labour, forced labour or human trafficking.
Audits may be carried out.
• Respect for employees
Our employees' well-being and safety are important to us.
In practical terms, this means:
We have established hiring rules and do not discriminate.
We ensure new employees have an effective induction process.
We are vigilant in ensuring that anti-harassment and equal pay provisions are complied with.
We also pay close attention to on-site safety (instructions, signage, awareness-raising).
We support internal promotion.
• Environmental protection :
We take a precautionary approach to problems affecting the environment.
In practical terms:
We decided to stop all use of Chrome 6 in 2015.
Our industrial development is compatible with the natural environment
Recovery basin set up to channel water used to put out fires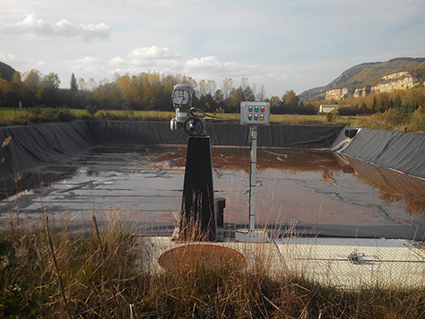 We have installed an oil separator through which rainwater flows before being discharged back into the environment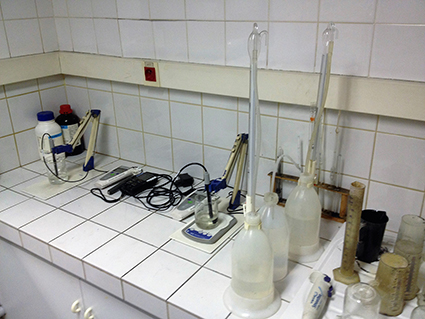 We are taking action to promote greater environmental responsibility and reduce the impact of our activities on the environment
In practical terms:
We have introduced a policy aimed at reducing resources:
Guidelines for the recycling of paper and off-cuts, sorting, cleaning containers, consumption monitoring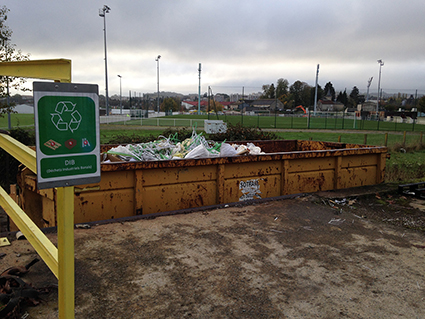 We are looking for ways to make new use of dead stock.